Pokka Pens are your perfect Carry Companions
We sell unique pocket pens, notebooks and accessories.
Our Classic Pokka pens are compact, lightweight, affordable "front pocket" pens. They snap shut using o-rings to seal out dirt and water. Stash them anywhere you might need a pen.
Our Premium All-Weather pens are made in partnership with two other great American companies (Rite in the Rain and Fisher). The result is a rugged, affordable "write anytime" pen. Works upside down, in extreme temps, even in zero gravity!
Our products are made in America, not in some jungle sweatshop. So your purchase helps keep jobs here where they belong. Thank you.
Terry O'Connor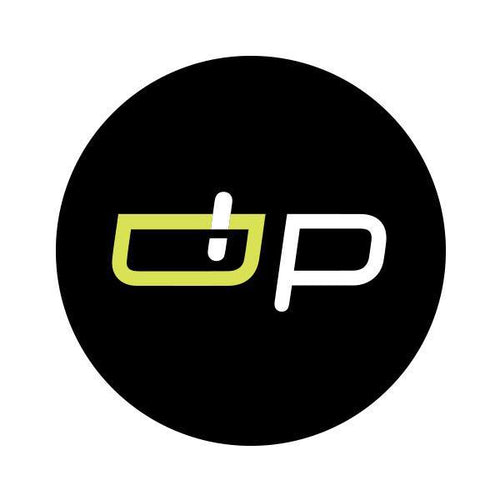 Reviews
I love this thing. I use it a dozen times a day!
A fidget/stress reliever and pen in one.